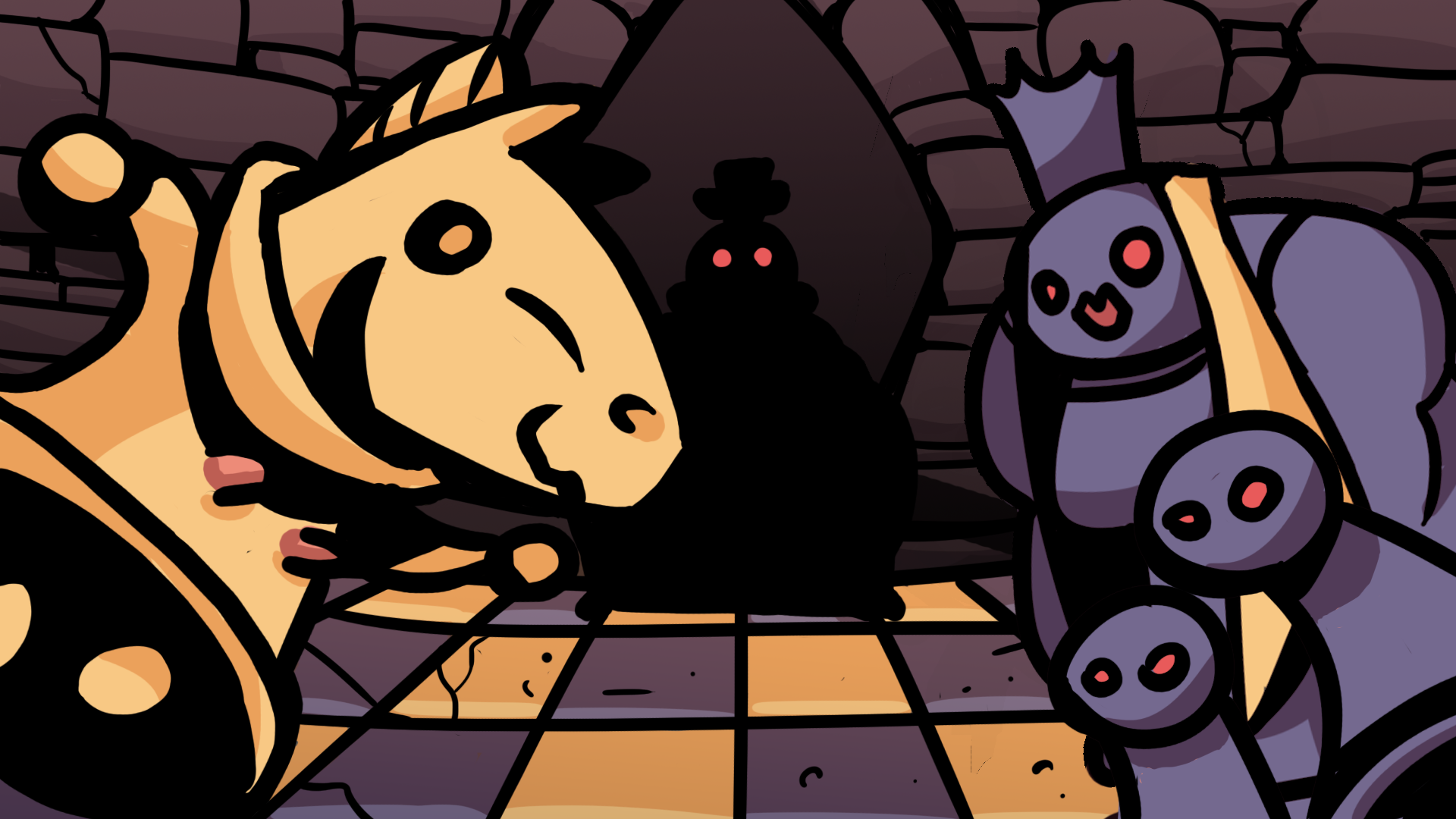 Naughty Knight - JAM edition
A downloadable game for Windows
A funny puzzle game inspired by chess where you control the knight only!
No shooting at stuff, sorry!!!
Developed for the "GMTK Game Jam 2019".
After the jam, we are going to develop it for real! Stay tuned!
Art: https://www.instagram.com/loti_art/
For more:
Enjoy :)
Comments
Log in with itch.io to leave a comment.
Trying to unarchive on OSX. The Unarchiver says the .rar cannot be opened.
Sorry to hear that! I am able to open it, but I'm on windows. Beside, the game is in exe format.