Pity Pit
A downloadable game for Windows
FREE VERSION DOWN THE PAGE!
made for Brackeys game jam 2020.1!

thanks to everybody for the feedback :))
CONTROLS:
Arrow keys, Z -> JUMP, X -> DIG.
You can dig down, left and right.
You cannot dig up.
You can throw bombs up with ( aroow up + dig ).
If you DIG + DOWN while in AIR, You'll shoot an air bullet, and you'll do a double jump.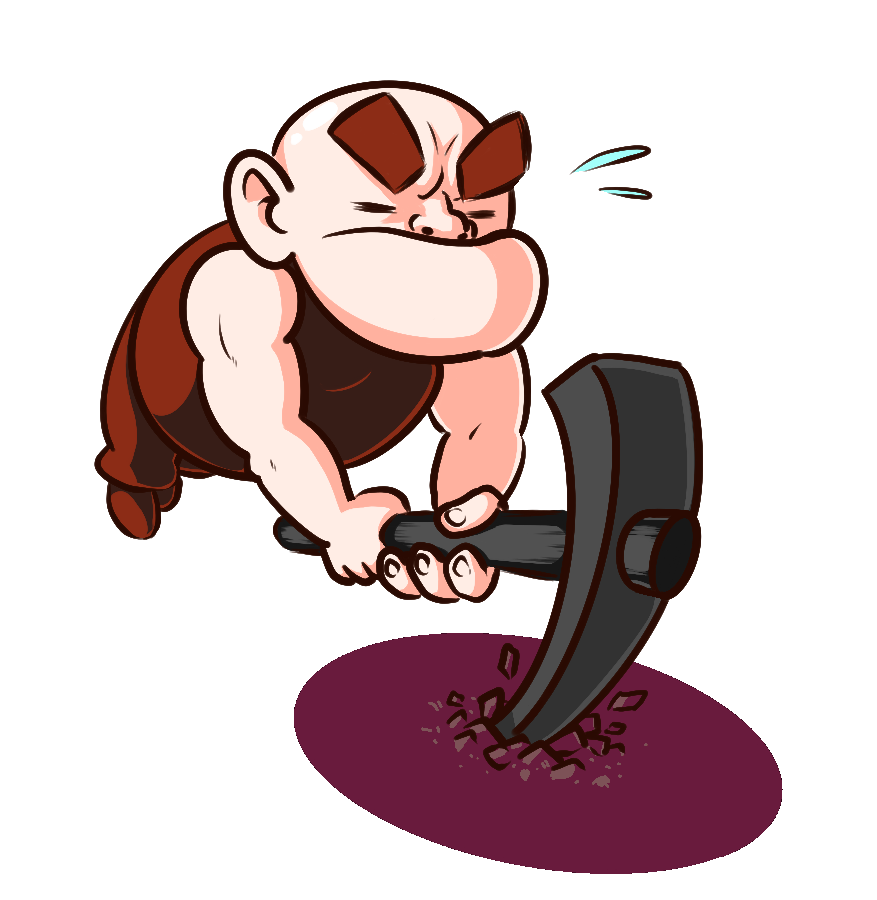 Pity Pit,
Dig your doom, save Gwendoline from the Devil Johnson!
-Procedural Caves
-Ores and Crafting
-Random Powerups
-Dig Holes
-Bombs
-More Bombs
-Hardcore Challange
-5 Levels
-Final Boss Fight!
-Dwarfs Be Digging Down Only!
You are Oratio, you are a Dwarf, and you like to hang-out around the mine with your wife Gwendoline !
( Yeah, mines, what a place at which to spend your time! )
Suddenly, the Devil Johnson spawns from a nearby pit, and kidnaps Gwendoline !
It has happened all so quickly but you had enough time to imprint in your mind the Devil's butt-chin!!!
Grab a pickaxe, and you jump into the pit!
It's rescue time!
Support the dev: STEAM
Purchase
In order to download this game you must purchase it at or above the minimum price of 2.99€ EUR. You will get access to the following files:
Download demo